Peace of Mind Oil Tank Location & Testing Services
Huarachi Environmental Services, LLC "d/b/a" "Tank Locator" is designed with your safety as our first priority. We offer you over 20 years of residential and commercial oil tank location, testing services and anomaly investigations throughout Northern & Central and Western New Jersey.
Our services are covered by a $1M/$2M insurance binder for General Liability, Errors & Omissions, Pollution Liability and Personal Injury. Service Areas Include: Bergen County, Passaic County, Hudson County, Essex County, Union County, Morris County, Middlesex County, Somerset County and some areas of Sussex County.
Reliable, affordable, and available at your convenience.
Put your mind at ease and call us today.
Raul Huarachi, owner of Huarachi Environmental Services, also known as "
Tank Locator
" comes with 20 years of experience in the Environmental Industry providing Phase I and Phase II Environmental Site Assessments and Remediation. Certifications & Experience include: HAZMAT, Emergency Spill Response, Aboveground Oil Tank inspections and Removal, UST Installation, Closure and Remediation and a of course a current NJ DEP UST Closure License. Raul is also happily married to Mrs. Tank Locator, the father of four grown sons and he is a proud grandfather.
Deborah Huarachi, Managing Partner (aka
Mrs. Tank Locator
) comes with over 20 years of executive global experience. She has a strong history of devising and implementing large talent acquisition and retention programs across numerous verticals comprising diverse populations. Her background also includes a Graduate Degree in Social Work and over a decade of experience marketing and planning social networking events in New Jersey and New York City.
Video can't be displayed
This video is not available.
Video can't be displayed
This video is not available.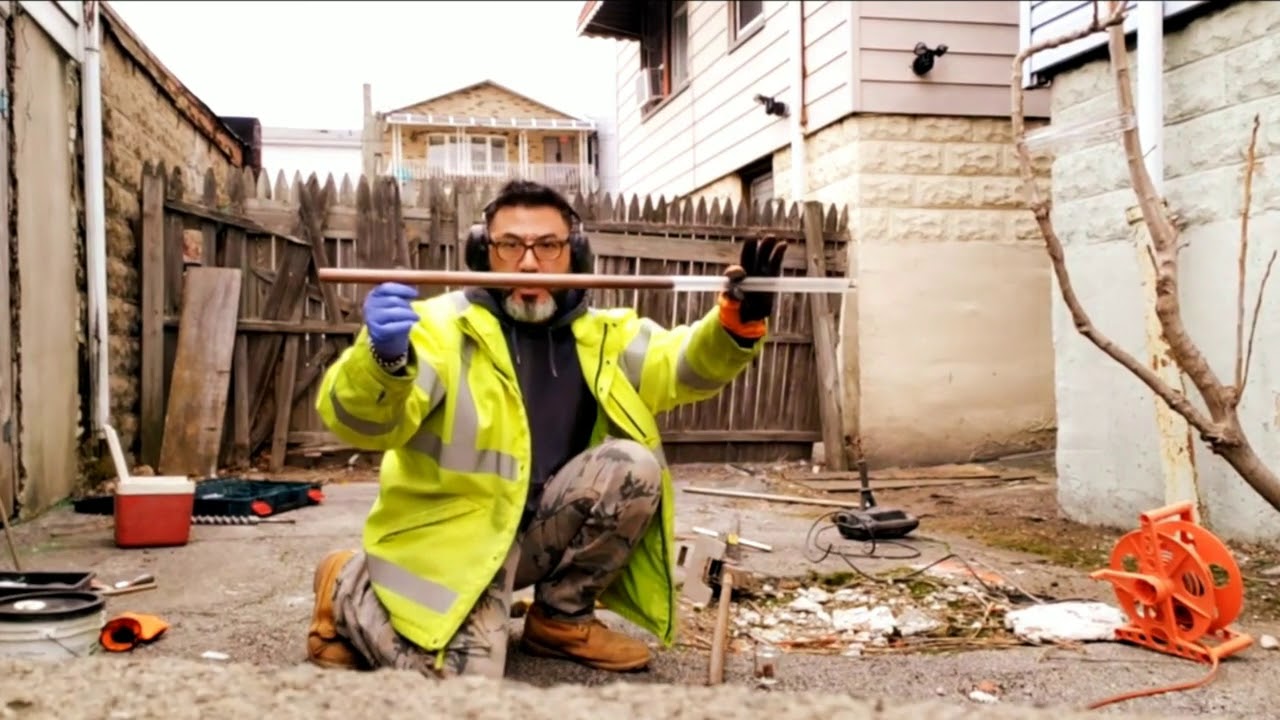 Video can't be displayed
This video is not available.
© Huarachi Environmental Services, LLC
All rights reserved. Site credits